Open Source at NIBR
The Novartis Institutes for BioMedical Research (NIBR) is pioneering new informatics tools for drug discovery. We believe in the power of open-sourced, global collaboration for the greater good. Join us to help patients worldwide. Read about the work we do.
Habitat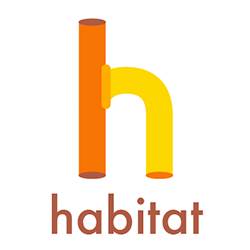 Habitat - Where files live. A simple and yet powerful self-contained object storage management system.
YADA
A universal remote control for data.
OntoBrowser
A web-based application for managing ontologies and assigning synonyms to ontology terms.
Railroadtracks
A toolkit for DNA and RNA-Seq processing steps.
Yet Another Pipeline
YAP allows researchers to quickly build high throughput big data pipelines without extensive knowledge of parallel programming.
RDKit
A collection of cheminformatics and machine-learning software written in C++ and Python.